Powerful. Precise. On Target.
Communications for Med Tech Success
Artemis Communications, LLC provides strategic partnership within the disciplines of project management, public relations, marketing communications, brand management, and event marketing. We are experts in creating effective communication plans, road maps and sales tools that will meet your target customer, budget and timing. Partner with us for success!
The Latest
TMDA Medical Devices: Sales & Commercialization Strategies
---
Thank you to all who attended the very successful October Texas Medical Device Alliance meeting "Sales and Commercialization Strategies for Medical Devices!"
Read more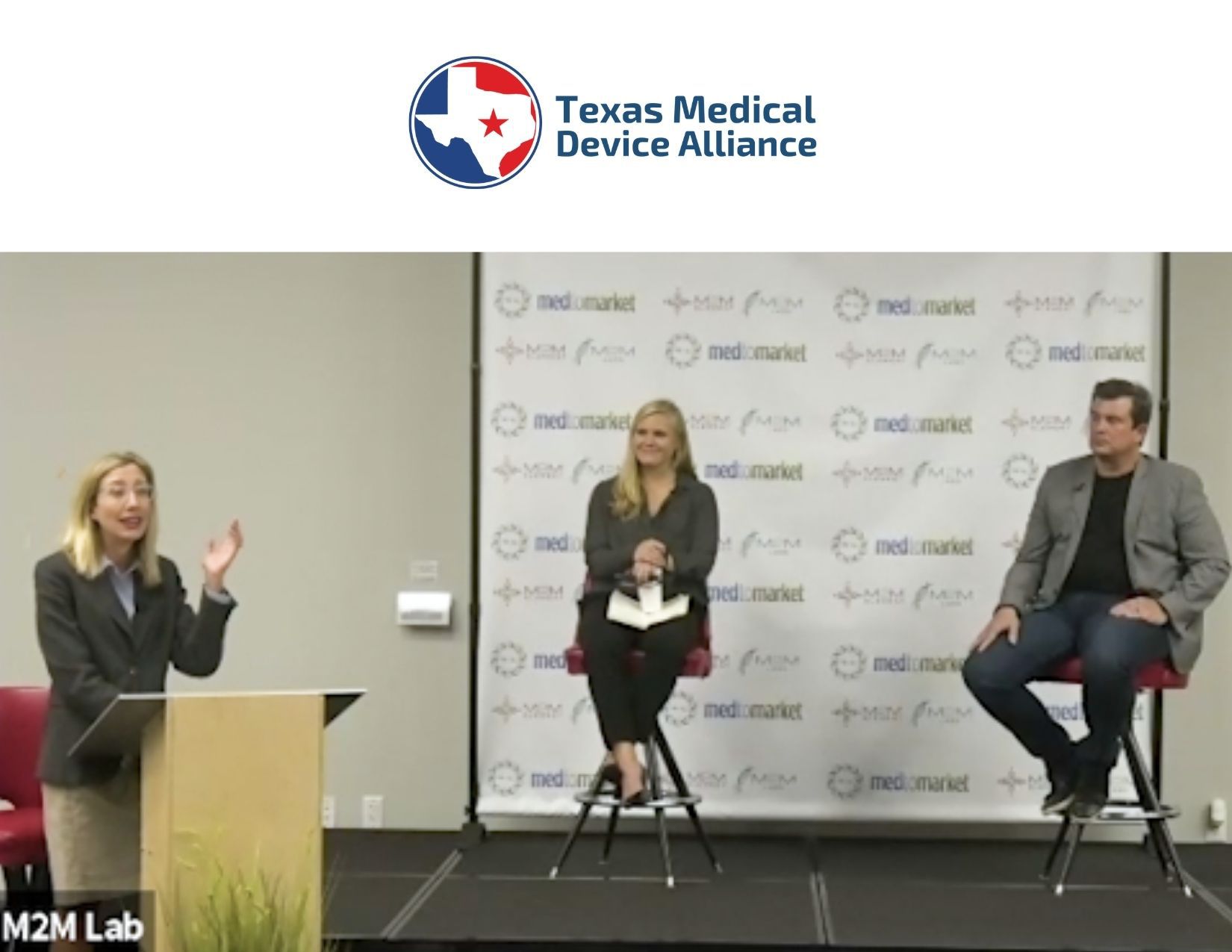 Med Tech Marketing Leader Joins the Texas Medical Device Alliance Board of Directors
---
The Texas Medical Device Alliance (TMDA) has appointed Amy Shepherd as Director of Marketing and Public Relations to serve on their Board of Directors. Shepherd is the Founder and Chief Consultant of Artemis Communications, LLC, a marketing, communications and PR consultancy specializing in the life sciences industry and a longtime medical technology marketing and communications leader.
Read more
9 Ways the Medical Device Industry is Evolving Before Our Eyes
---
Pandemic sweeps in changes that are likely here to stay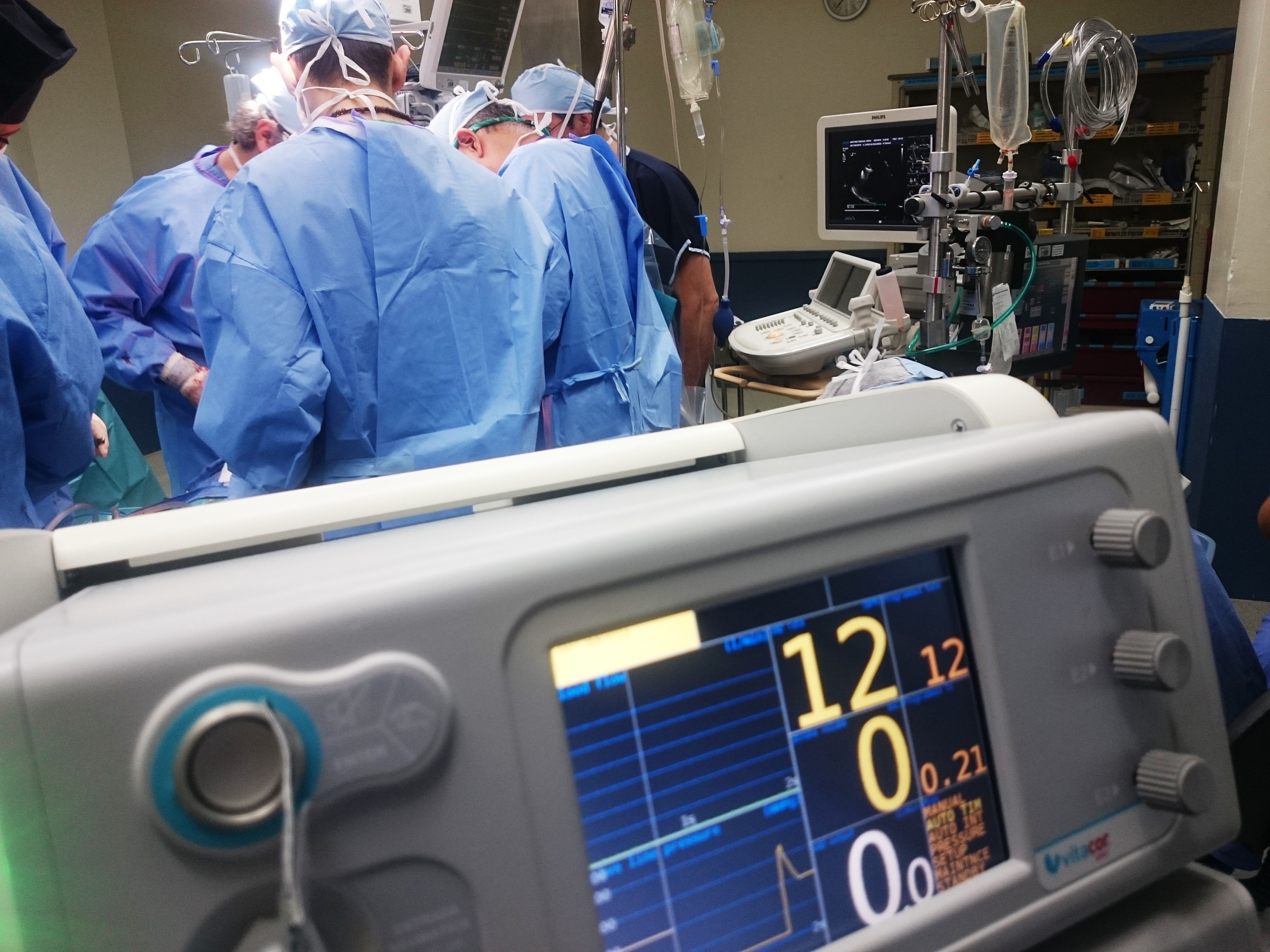 <
>
Services
Artemis Communications is a marketing, communications and PR consultancy firm offering strategic planning, development and production. We partner with award winning professionals to produce effective communications and marketing tools for large multi-billion dollar corporations to small start-ups. We understand the challenges of creating messaging that stands out within a competitive and regulated environment as well as restrictive budgets and tight deadlines. We've honed our skills throughout years of practice and thrive in that space. So whether your organization is looking for assistance with a commercialization plan, a product launch, press releases or upkeep with a busy social media schedule, let Artemis jump in and help you meet your goals.
Have a large marketing campaign, trade show, or product launch coming up, but in need of a communication strategy plan? Let Artemis guide you through the process by listening to your needs and developing a tactical plan including the latest sales and marketing tools from digital media, social media and print.
As an essential part of many commercialization plans, let us tailor a PR strategy that promotes your products and services quickly and effectively.
Looking to get noticed or make updates to an existing website? From creative direction, production and copywriting, Artemis will partner with you to create or enhance your site so it reflects modern website styles, flows and functionality.
The brochure is often times the cornerstone of all marketing programs. As such, a brochure requires meticulous design that clearly showcases product or service value. Artemis has years of experience creating professional and modern pieces that rise above the competition.
Support your mainline brochure by adding additional information or highlighting a key feature by creating a sell sheet or "Spotlight".
In today's digital world, it is impossible to develop a marketing plan without digital assets. From tablet and iphone applications to microsites, rely on Artemis to suggest digital media options that will generate interest and highlight your product, so it can spread virally!
In some industries, illustrations and photography are essential graphics necessary to showcase a specific product feature or service. Along with our top artistic talent, Artemis will guide you to the look that will feature your product or service in the best light possible.
Whether you are looking for an instructional video to highlight clinical information, a product demo or a promotional piece, let Artemis help you direct and produce quality video that can be added to your arsenal of marketing materials.
Have a new product you are launching at an upcoming tradeshow, congress or meeting? Make a huge splash by creating booth assets that get your product or service noticed!
<
>
Testimonials
"Amy and her team were vital in developing communication strategies and materials for our new product launch. The messaging was effective, creative and helped set us apart from our competitors. In addition, Artemis sourced smart marketing opportunities at a low cost and stayed within budget. She's a great resource and partner."
"I've worked with Artemis Communications over the past couple years. Amy and her team are creative, responsive and have consistently produced quality marketing materials. In our recent product launch, Amy and her team helped us develop unique digital and print tools with compelling and clear messaging."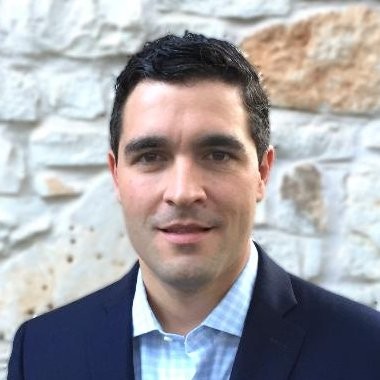 Amy is creative and reliable. She was my Marcom Managing Partner (at Stryker) in developing marketing communication pieces for our sales force. She was timely in providing first drafts and effective in liaising with the development agencies to iterate the pieces. She creatively provided ideas focusing on usability and branding. She was approachable and friendly and easy to discuss new concepts with. It was a pleasure working with her.
"I had the opportunity to work with Amy Shepherd for several years while she was with Stryker Neurovascular. We worked on a variety of projects ranging from advertising campaigns and product launches to complex iPad applications. Amy was always effective in managing multiple stakeholders, project milestones and budgets. She was an integral member of the team contributing creative ideas and maintaining focus on the strategic purpose of each project. Amy was always professional and was a pleasure to work with."